Welcome to Harbor!
We're glad you're here. This church exists to "Help People Find Their Way Back to God." Join us for our Sunday morning worship gathering & see what we're all about!
You can join us either in person (Click here for directions) or online! Click HERE for the Zoom link.
**June 19, 2022: The COVID transmission rate for Middlesex County has returned to low, so we are no longer asking for masks in our services. You may choose to wear or not wear a mask as you feel comfortable.**
If you ever have a question (about anything at all!) please send us a note here. We'd love to hear from you!
---
PARKING: Our main parking lot is in front of our main entrance. If it's your first time, park right up front! We have parking spaces set aside for young families, so you don't have to walk too far carrying diaper bags or car seats :) If our main parking lot is full, we have additional parking in the lot next door. There's plenty of signage to help you find your way.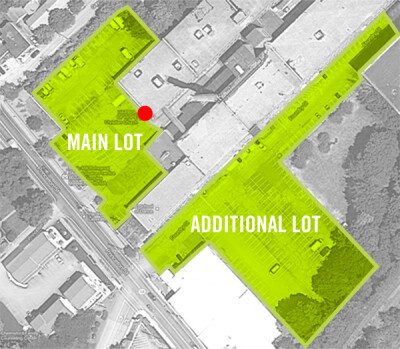 ---
HOPE CAFÉ: Do you love your morning cup of coffee? We do too! Each Sunday, we offer complimentary coffee and tea in our cafe.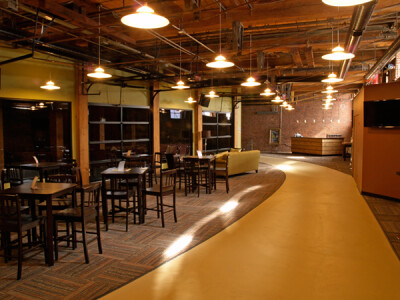 ---
KIDS & STUDENTS: We are committed to offering a safe and loving environment for our kids and students to grow in their understanding of God. Our objective is to offer programs that help them become disciples who live fully, love deeply and give freely. For more details click on Kids' Harbor or Harbor Student Ministry (HSM)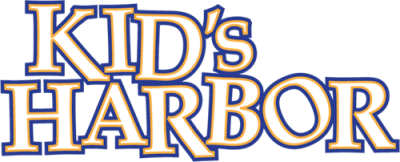 ---
OUR WORSHIP GATHERINGS:
Each service consists of the following:
Teaching: Each week, we will learn about Scripture in a way that is relevant and applicable to our lives. We hope you'll find the content to be engaging, challenging, and instructive. To watch previous messages please click here.
Music: One of the reasons we gather each week is for the opportunity, as a collective group, to thank God for His love and grace. At Harbor we like to give voice to our gratitude through songs and music... And if you sing off-key, JOIN THE CROWD!
Communion: We use this time each week to remember, reflect on, and respond to Jesus' sacrifice for us on the Cross. At in-person services, we will be distributing prepackaged communion elements. The bread and the cup of juice representing His body, broken for us, and His blood, poured out for us. Participation in communion is open to all.
Giving: Our church is supported exclusively through the generosity of those who call Harbor their church home. As a visitor, however, we don't want you to feel any obligation to give, and we don't pass offering bags or collection trays. Instead, we simply have boxes mounted on the walls near the entrances to our facilities. You can also give electronically. Click here to give online. If you do decide to get involved at Harbor, we encourage you to support the ministry financially as well. For more information about generosity at Harbor, click here.