At Harbor, we celebrate generosity by partnering together with local and global initiatives to help further our goal of meeting the physical and spiritual needs of those around us. Locally, we support three non-profit organizations with financial resources and by partnering on specific projects throughout the year.
---


Providing $1 million in value of free furniture, home, clothing and baby goods so that 27,000 needy people per year are better housed in the Merrimack Valley, MA. Every $1 donated is leveraged into $4 in value of free goods given and 2/3 are children. And every couch and lamp recycled means one less in the landfill.
Harbor serves every 2nd Saturday of the month from 9am-12pm, helping sort through donated goods. Kids 8+ are welcome with an adult! Click here to sign up for one of our monthly serving opportunities!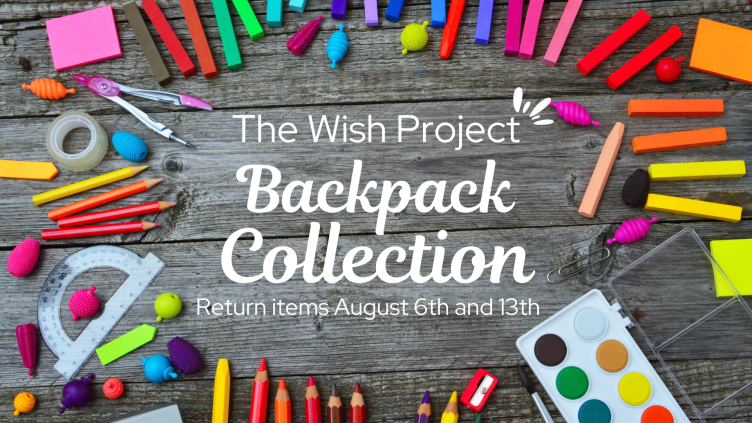 Let's help The Wish Project reach their goal of providing 3,000 backpacks this year! Return the backpacks on August 6th and 13th at the Outreach Display!
The following unused items are needed in each backpack:
1 New backpack
3 Spiral notebooks
3 Folders
1 Pack of 10 Pencils
1 Pencil sharpener
2 or more Pens
1 pink style or 3 or 4 cap Erasers
1 Ruler 12"
1 Metal scissors
1 pack of Markers or colored pencils
2 or 3 Glue sticks or 1 bottle of glue
1 pack of 24 crayons

Optional
1 Science Calculator for High school students
---

Place of Promise is a Christian non-profit organization that provides Christ-centered programming for men, women, and children to rebuild their broken lives: physically, emotionally and spiritually.
---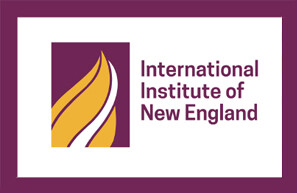 IINE creates opportunities for refugees and immigrants to succeed through resettlement, education, career advancement and pathways to citizenship.


---
Do you have a heart for serving your community?
Looking for ways to get involved?