At Harbor, we celebrate generosity by partnering together with local and global initiatives to help further our goal of meeting the physical and spiritual needs of those around us. Locally, we support three non-profit organizations with financial resources and by partnering on specific projects throughout the year.
---


Providing $1 million in value of free furniture, home, clothing and baby goods so that 27,000 needy people per year are better housed in the Merrimack Valley, MA. Every $1 donated is leveraged into $4 in value of free goods given and 2/3 are children. And every couch and lamp recycled means one less in the landfill.
Harbor serves every 2nd Saturday of the month from 9am-12pm, helping sort through donated goods. Kids 8+ are welcome with an adult! Click here to sign up for one of our monthly serving opportunities!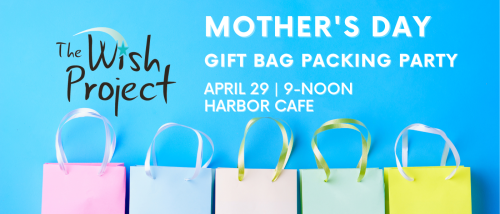 Join us in the Harbor Cafe on April 29th from 9-noon as we pack Mother's Day gift bags for The Wish Project! If you'd like to donate needed items, you may leave them by the outreach display from now until April 29th!
The following items are needed:
Pair of white socks/slipper socks

Bath salts/bath bombs

Body wash

Women's razors/shaving cream

Adult coloring books and colored pencils

Lip balm/chapstick

$5 gift cards (Dunkin', drug store, department store)

Nail polish/remover

Headbands

Hairbrush/comb

Deodorant

Small notebook (or journal)

Pens/pencils

Lotion
---

Place of Promise is a Christian non-profit organization that provides Christ-centered programming for men, women, and children to rebuild their broken lives: physically, emotionally and spiritually.
---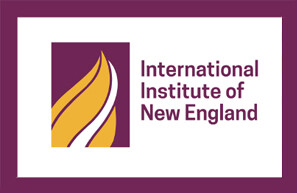 IINE creates opportunities for refugees and immigrants to succeed through resettlement, education, career advancement and pathways to citizenship.


---
Do you have a heart for serving your community?
Looking for ways to get involved?